The Evolution and Importance of Commercial Lighting
Commercial lighting plays a crucial role in creating vibrant and inviting spaces for businesses and industries alike. Over the years, advancements in lighting technology have revolutionized the way businesses illuminate their spaces, enhancing aesthetics, functionality, and energy efficiency. In this article, we will delve into the significance of commercial lighting, exploring the various types of lighting systems available, and their impact on businesses.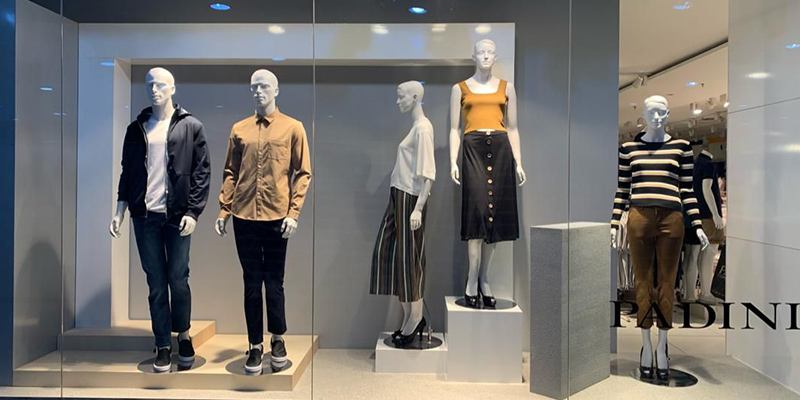 The Purpose of Commercial Lighting
The primary purpose of commercial lighting is to provide adequate illumination to spaces where business activities take place. Be it offices, retail stores, factories, or public facilities, appropriate lighting enhances productivity, safety, and overall well-being. Lighting is not just about brightness; it also sets the mood, highlights architectural elements, and influences customers' emotions, making it a vital aspect of the overall business environment.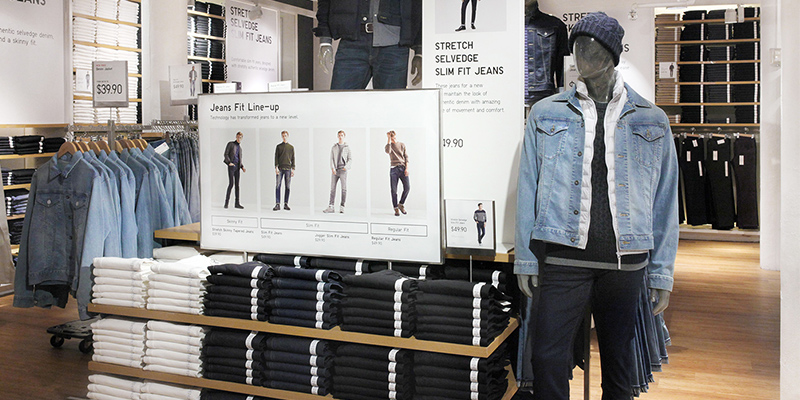 Types of Commercial Lighting
1. General Lighting: This is the primary, overall lighting that ensures proper visibility throughout the space. It may include ceiling-mounted fixtures, chandeliers, or recessed lights.
2. Task Lighting: Task-oriented lighting focuses on specific work areas to improve productivity and reduce eye strain. Examples include desk lamps, under-cabinet lights, and assembly line lighting.
3. Accent Lighting: Accent lighting adds drama and visual interest to commercial spaces by spotlighting artwork, architectural features, or merchandise displays.
4. Emergency Lighting: This critical lighting system automatically activates during power outages, guiding occupants safely towards exits during emergencies.
5. Exterior Lighting: Outdoor commercial lighting enhances curb appeal, provides security, and improves visibility for customers approaching the premises.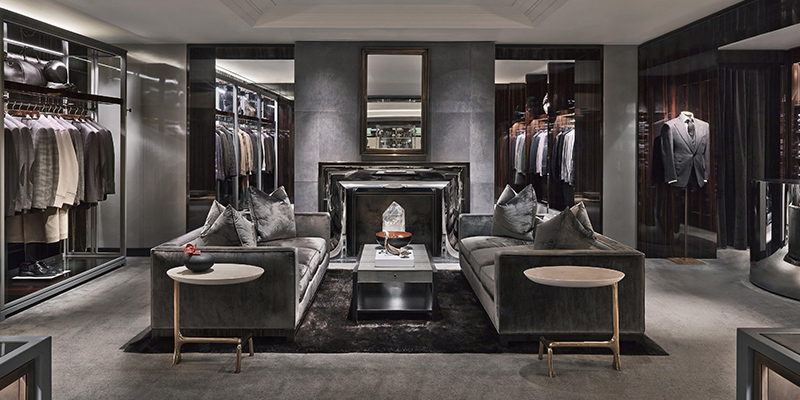 The advent of the Internet of Things (IoT) has paved the way for smart lighting solutions in commercial spaces. Smart lighting systems utilize sensors and advanced controls to adjust brightness, color temperature, and even turn lights on or off automatically based on occupancy or natural light availability. These systems optimize energy consumption, enhance user comfort, and allow remote management, making them an attractive choice for modern businesses.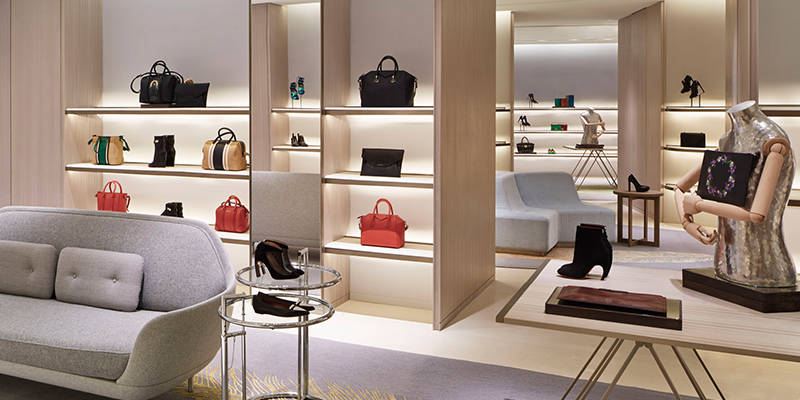 Research has demonstrated the impact of lighting on human well-being, productivity, and circadian rhythms. Human-centric lighting aims to mimic natural daylight patterns, promoting a healthier and more comfortable environment for employees and customers alike. This type of lighting can boost productivity, mood, and concentration while reducing eye strain and fatigue, resulting in a more efficient workforce.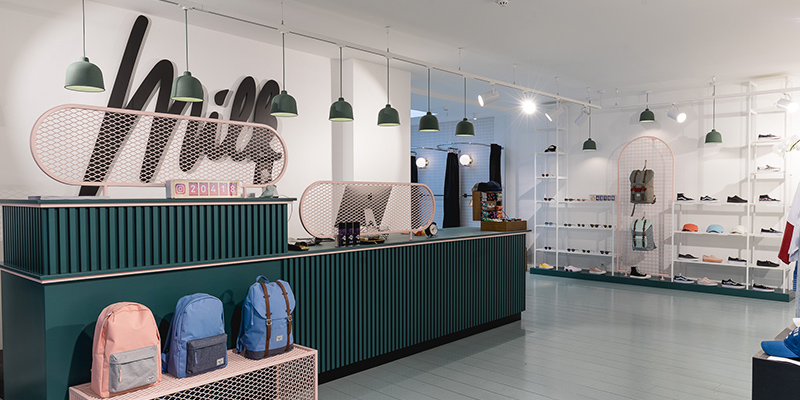 Light Quality and Color Rendering
The quality of light, including color rendering, is critical in commercial spaces. Color rendering index (CRI) measures how accurately a light source reveals colors compared to natural light. High CRI lighting is essential for industries like retail, art galleries, and healthcare, where accurate color perception is crucial. Additionally, selecting the right color temperature can influence the ambiance, with warm hues creating a cozy atmosphere and cool tones evoking a more vibrant and energetic feel.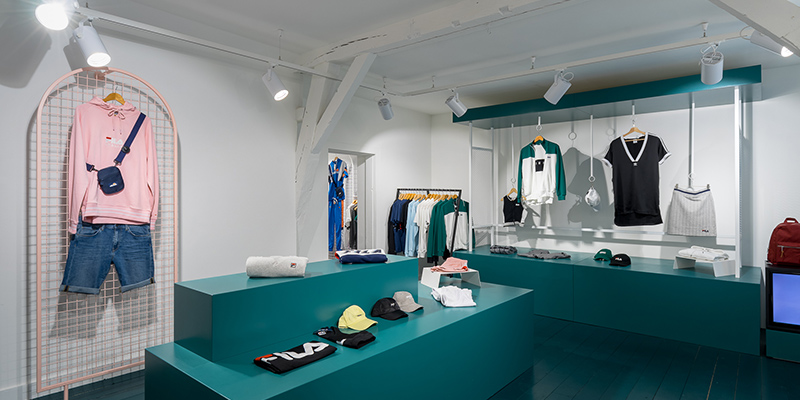 Future Trends in Commercial Lighting
The future of commercial lighting holds exciting possibilities. As technology advances, we can expect even greater energy efficiency, seamless integration with smart building systems, and improved customization options. Artificial intelligence might play a significant role, enabling lighting systems to learn from user preferences and adapt autonomously. Additionally, sustainable materials and production methods are likely to be at the forefront, aligning with businesses' eco-conscious practices.
Do you need additional help?
Please fill out the form so that we can get in touch with you in time.
Do you have questions about how we can help your company? Send us an email and we'll get in touch shortly.
You can rewire lights yourself if you have basic electrical knowledge. However, for complex tasks or safety, hiri...