Country Road Store Lighting Solution
KOSOOM x Country Road Lighting Solution
Country Road is a comprehensive store of coffee, cakes, and household items. The overall decoration is in a simple style. The project address is located at Strada Provinciale Portogruaro Brussa, 198, 30021 Caorle VE.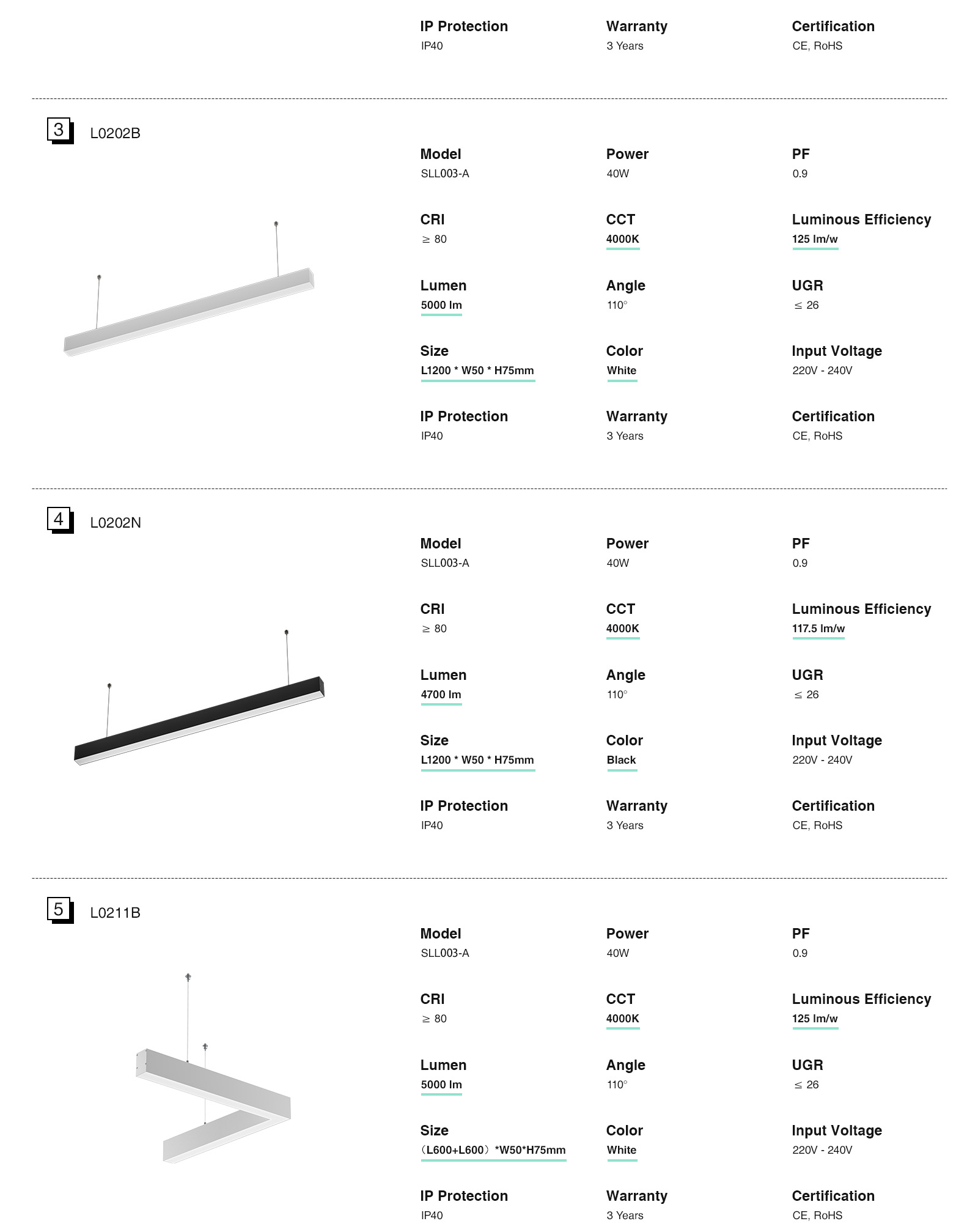 The cake and household goods area adopts SLL005 series grille spotlights and ceiling combined bright lighting mode, and the smaller light and shadow contrast gives people a warm feeling. The coffee area uses CSL004-A elephant trunk lights to create a layered space, giving people Casual and lazy feeling.
SLL005 series grille spotlights​
The combination of SLL005 series grille spotlights and suspended ceiling brightly illuminates the household items area, giving people a warm feeling.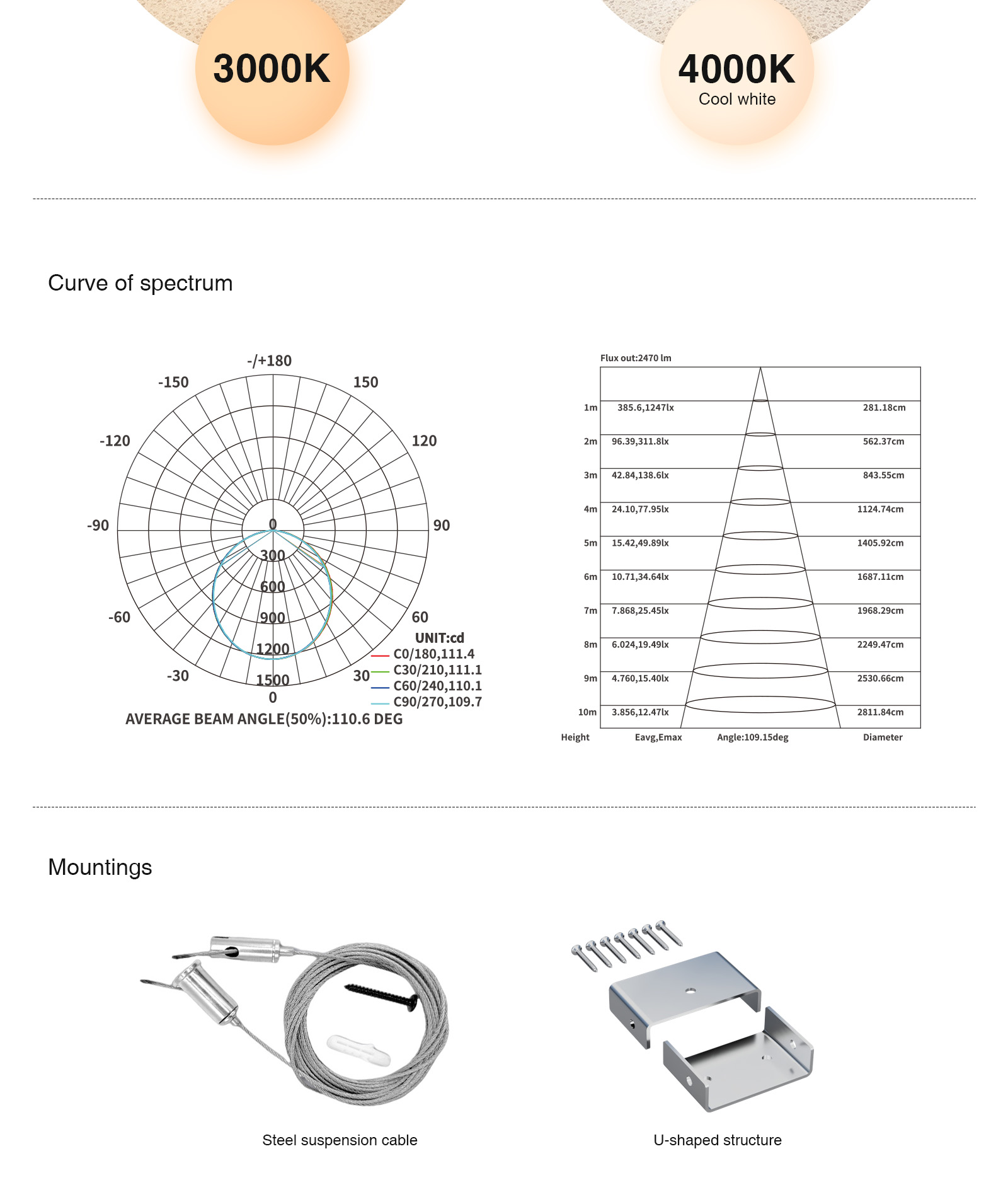 The coffee area adopts CSL004-A series elephant trunk lights as key lighting, which makes the space have a more layered sense of light and shadow contrast.
Cake Area And The Household Goods Area
The cake area and the household goods area both use SLL005 series grille spotlights and ceiling combined bright lighting, giving people a warm feeling.
Advantages of Lighting Scheme
"Create a comfortable and slow life atmosphere Stable lamp temperature control makes the lamp life up to 30,000 hours, while reducing energy consumption, the longer the use time, the more obvious the energy saving effect"
Kosoom provides customers with free consultation and lighting design services, from program planning to technical support for lighting installation and commissioning. We have a strong product supply chain, all products have passed CE, ROHS certification, have a complete product portfolio, online service response within 24 hours, and faster delivery.
If you need to customize special lighting according to the decoration design, we also provide this service. Please contact us to provide your needs, and we will respond within 24 hours.
Do you need additional help?
Please fill out the form so that we can get in touch with you in time.
Do you have questions about how we can help your company? Send us an email and we'll get in touch shortly.
You can rewire lights yourself if you have basic electrical knowledge. However, for complex tasks or safety, hiri...