GU10 Bulb Size
When it comes to GU10 bulb size, finding the right fit for your lighting needs has never been easier. While there isn't an official GU10 measurement standard, the trend among modern GU10 LED bulbs is to adhere to a consistent size of approximately 53 mm in height and 50 mm in width. This standardization has resolved the issues stemming from early GU10 LED models, which varied in length due to their larger LED drivers compared to traditional halogen counterparts. The shift towards energy-efficient LED alternatives has made retrofitting halogen GU10s a common practice in households and businesses.
It's important to note that certain GU10 bulb designs cater to specific light fitting sizes. Always take a moment to read the product description carefully to ensure that you're purchasing the GU10 size that aligns with your requirements. Let's explore some examples of GU10 bulb sizes:
GU10 Bulb Type: PAR16 (Standard)

Diameter: 50 - 51 mm
Height (length): 50 - 55 mm

GU10 Bulb Type: PAR 36

Diameter: 111 mm
Height (length): 58 - 66 mm

GU10 Bulb Type: PAR 20

Diameter: 63.5 mm
Height (length): 64 - 89 mm

GU10 Bulb Type: PAR 28

Diameter: 120 - 121 mm
Height (length): 134 - 136 mm
It's worth noting that while some GU10 bulbs serve specific functionalities, most applications in both residential and commercial settings adhere to standard sizing, including LED options. This means that whether you're looking to illuminate your living room or brighten up a workspace, the consistent sizing of GU10 bulbs, especially the LED variants, simplifies the selection process.
When considering GU10 bulb size, keep in mind the trend towards the 53 mm height and 50 mm width standard for modern LED GU10 bulbs. This ensures compatibility and ease of use. Whether you're upgrading to energy-efficient LED lighting or seeking a specific fit for your light fixtures, understanding the available sizes will empower you to make the right choice. So, read those product descriptions carefully and light up your space with confidence.
What is a GU10 Bulb?

 
A GU10 bulb is easily recognized by its unique bi-pin base, featuring small protruding 'feet' at a 90-degree angle from each pin. This design sets GU10 bulbs apart. These bulbs find widespread use due to their versatility, serving various lighting needs. From security lighting to recessed domestic lighting, decorative accents, and commercial displays, GU10 bulbs excel across different scenarios. Primarily chosen for recessed lighting, they've addressed a historical concern of heat build-up. The advent of GU10 LED bulbs has alleviated this issue, as they operate at remarkably lower temperatures than rival bulbs. This distinctive trait not only enhances safety but also substantially reduces energy consumption. For both home and business lighting solutions, LED GU10s emerge as the ideal choice, combining efficiency, durability, and design excellence.
Will My Existing Home Fittings Accommodate GU10 LED Bulbs?

 
Upgrading to modern GU10 LED bulbs for your home is a breeze. These bulbs fit seamlessly into your existing light fixtures, making the transition from halogen GU10s hassle-free. Unlike older LED bulbs that were bulkier due to the internal LED driver, today's technology has slimmed them down to a standard size, ensuring a perfect fit. When it comes to different fixture types, such as surface-mounted or recessed lighting, you have a worry-free experience. Surface-mounted fixtures easily accommodate GU10 LED bulbs of any length, while recessed lighting fixtures, designed for a sleek flush appearance, might need a quick check. Just compare your fixture's depth to the bulb's length mentioned in the product description to ensure a seamless fit. Rest assured, the evolution of GU10 bulb design guarantees your lighting upgrade is both simple and stylish.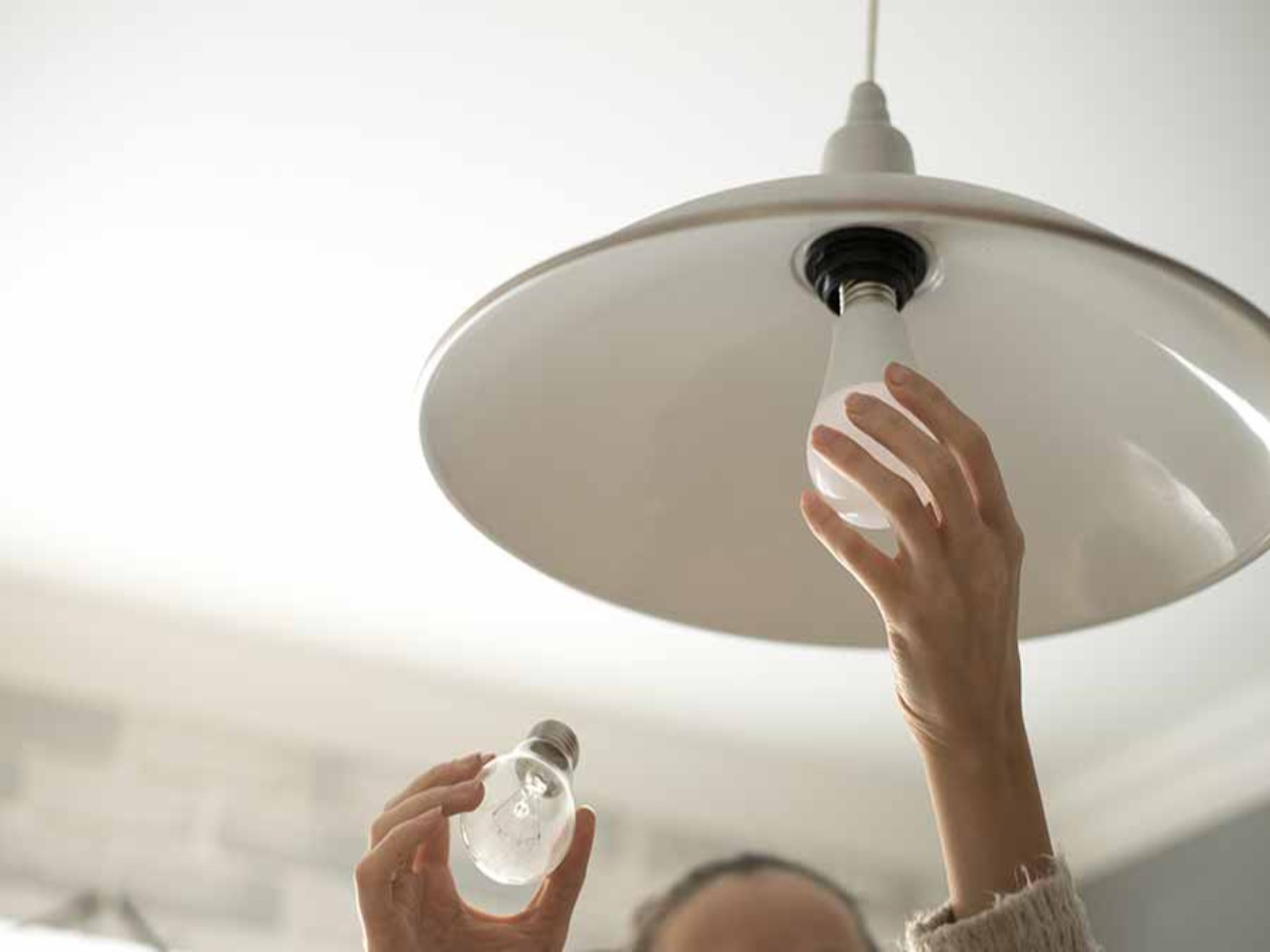 Benefits of GU10 LED Bulbs

 
GU10 LEDs shine brightly while consuming less energy compared to their halogen counterparts. With a significantly longer lifespan of ten to twenty times that of incandescent and halogen bulbs, you'll relish fewer instances of replacement. Transitioning to GU10 LED bulbs not only aids in reducing your lighting expenses by up to 80%, but it also spares you the frequent hassle of changing bulbs. Embrace the future of energy-efficient lighting with GU10 LEDs and revel in prolonged illumination without the added burden on your wallet. GU10 Bulb, gu10 led bulbs.
How to Choose GU10 Beam Angle
Choosing the right beam angle for your GU10 LED bulbs is crucial to achieving the desired lighting effect. The beam angle refers to the spread of light emitted from the bulb, determining how wide or narrow the illuminated area will be. When deciding on the ideal beam angle, consider its purpose and application. For more focused and accentuated lighting, opt for a narrower beam angle such as 25 degrees. This type of spotlighting is perfect for task-oriented areas and highlighting products. If you're looking for a balanced choice suitable for most home settings, the 36 to 40-degree range provides a medium cone of light. A popular option is the 40-degree angle, commonly preferred for general home lighting. On the other hand, beam angles of 60 degrees or more emit a wider spread of light, making them suitable for broad domestic and commercial illumination. Whether it's creating a cozy ambiance, accentuating specific areas, or providing ample general lighting, understanding the GU10 beam angle helps you tailor your lighting to your needs.